A reliable partner and proven manufacturer of rolls of offset and thermal paper. Large assortment of office and school supplies. Speed and quality for a smooth running of your business.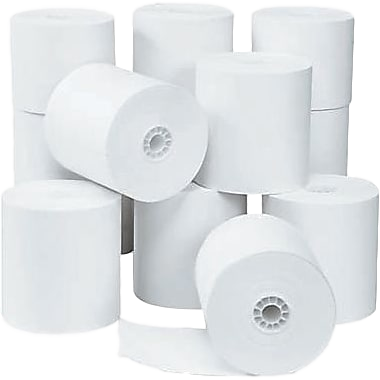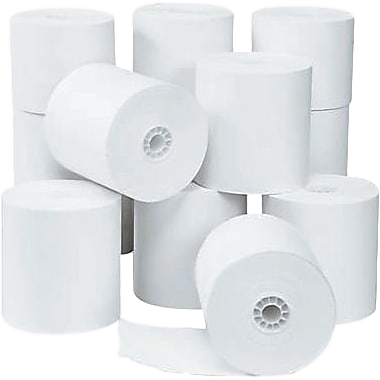 Modern production of thermal and adding rolls

SIV Ohrid LLC owns modern production of thermal and adding rolls for fiscal registers of cash registers, stamps, and ATMs.
Rolls are produced with the highest quality thermal paper, which is certified, which guarantees the long life of your appliances and printers.
With a capacity of around 20,000 rolls per day and through our own distribution network, we are ready to respond to the needs of the domestic and regional market.
| | |
| --- | --- |
| Thermal rolls for cash registers | 38mm; 57mm*12m; 57mm*15m; 57mm*18m; 57mm*20m; 57mm*25m; 57mm*40m; 57mm*45m; 57mm*50m; 77mm*60m; 79mm*60m |
| Thermal rolls for POS terminal | 57mm*18m |
| Thermal rolls for ATM | 80mm*25mm*180mm; 80mm*25mm*105mm; 79mm*25mm*170mm; 80mm*15mm*130mm |
| Parking Ticket Paper Rolls | 76mm*25mm*130mm; 80mm*25mm*130mm; 59mm*25mm*180mm |
Dynamic sensitivity. High utilization. Paper Durability.
In our offer, we have all the dimensions of thermal rolls, and we are able to adapt to the needs of the buyers according to the required dimensions, with the possibility of printing a logo or an advertisement on the background.

Wholesale and retail trade

Large assortment of office, school, and advertising materials, all types of papers and printed forms.
Office materials.
Everything you need to carry out everyday office obligations.
Organization and archiving.
Materials needed for well-organized documentation and office.
Printed forms.
All types of printed forms are available.
Paper accessories.
Choose notebooks with the required dimensions and quality print paper.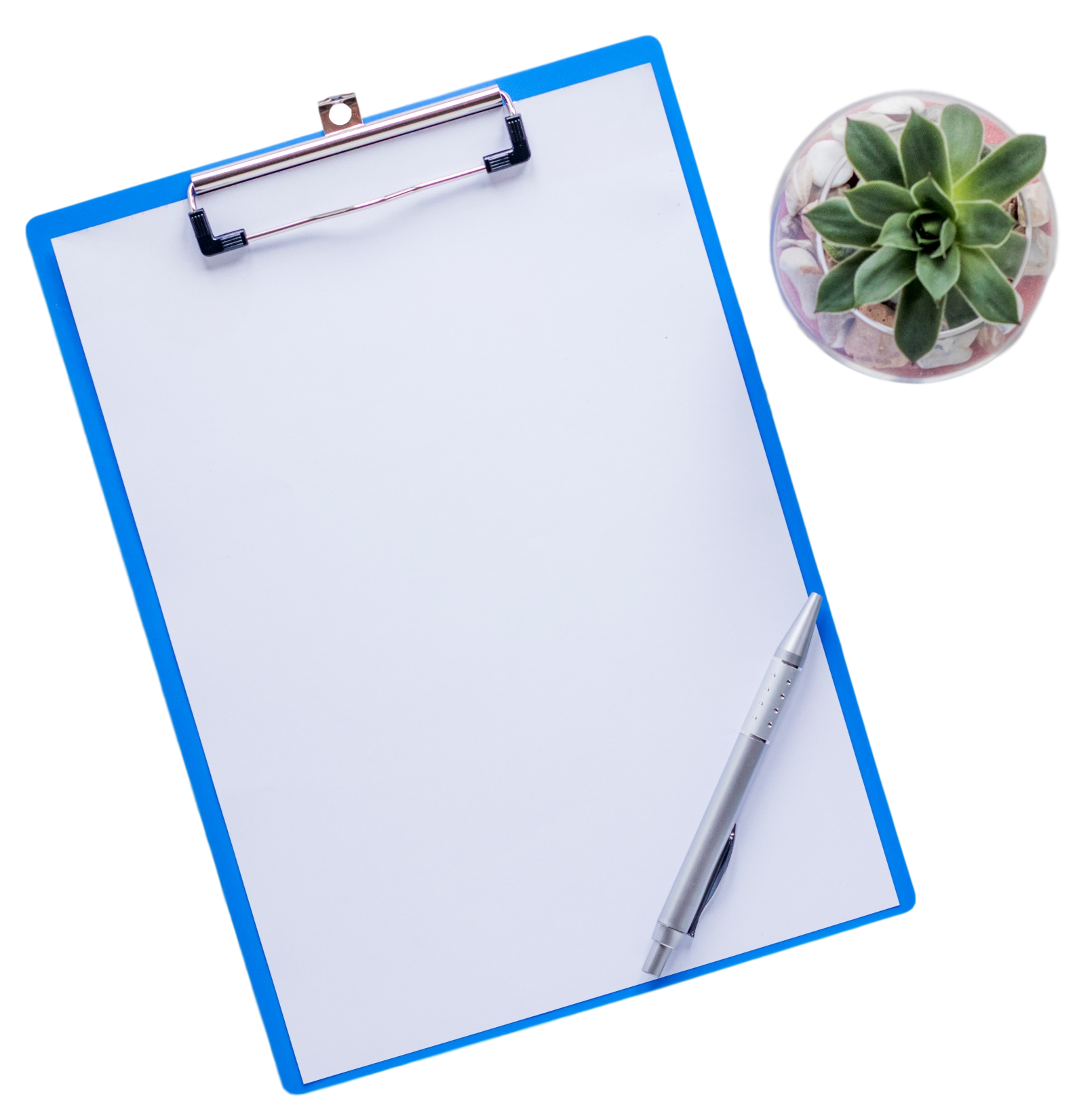 Office and school supplies.

In our two bookstores Snezana, you have a large selection of school and office supplies from many recognizable brands.
Part of our range of products.